Difference between Steam and Dry Cleaning Your Carpet
Carpets come in different fibers, sizes, colors, and designs. Choosing a suitable cleaning method needs you to consider all the features of your carpet. So, should you go for dry cleaning systems or a steam cleaning method? This article helps you decide.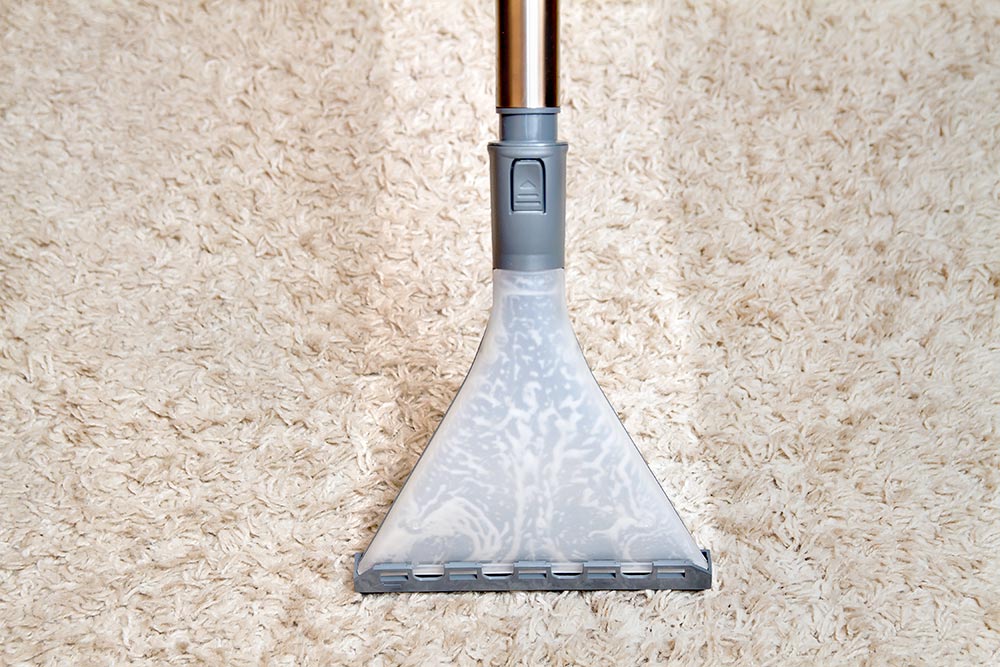 Dry Cleaning Means Faster Operation Recovery
When you choose to dry clean your carpet, it means you're going to go back to using it immediately. Your carper dries right away and becomes suitable for use just two hours after cleaning. If you choose to dry clean, you're going to benefit from the advantage of time.
You're mostly going to use cleaning solvents and dry chemical compounds that make it easy for the fabrics to dry up. If you go for professional carpet cleaning service, the professionals will use this method to ensure you use your carpet immediately.
Steam Cleaning Uses Chemicals
Some people have the misconception that steam cleaning does not involve chemicals.  Well, there are home and commercial machines that produce hot water. But the steam coming from these machines is not enough to clean your carpet.
The machine will start by spraying some detergent into your carpet before releasing the steam. The hot water will then activate the chemicals onto the carpet fibers. The cleaner will then use a wet vacuum to suck up the bulk of water. If you don't like chemical solutions, ask your professional carpet cleaning Montreal experts to use non-toxic ones instead.
Dry Cleaning Method Is Perfect For Spot Cleaning
The dry cleaning method is a suitable solution for residential needs. It works well for homeowners that need spot treatments. It's perfect for homes that have a hard time limiting traffic on the carpet. This means you'll need to clean up after people and remove stains before they stick to the spot.
For just a single spot, you'll naturally need something quick and less expensive. This also means you'll expose your carpet to less moisture as you need it to dry immediately.
Steam Cleaning Is Perfect For Deep Cleaning
If one of your family members has issues with allergy or experience sensitivity, you need a steam cleaning system. Spot cleaning with a dry cleaner won't remove dirt or scents that cause allergic reactions. Steam cleaners produce water vapor that contains no smell or substance that leaves a residue on the fibers.
They're very effective in eradicating bacteria and dirt that can bother people with allergy problems. Dry cleaning leaves behind residue substances that are not only dangerous to your health but can also destroy your carpet fibers.
Steam Cleaning is Expensive
Renting or buying steam cleaning equipment is very costly. The process itself requires the use of powerful equipment that is also too heavy to transport.
What's more, steam dirt extracted during the first steam cleaning can re-emerge. This means you'll need to do a secondary cleaning soon after to get the desired results. All this means spending a lot of money and time unless you choose to work with professional carpet cleaning Montreal experts.